Count on getting fast and effective locksmith assistance when you use our emergency services. Our mobile team of professionals is readily available to deal with any sort of problem from a lockout to a malfunctioning lockset. We service home, office and car locks and keys of all brands and ages. Our solutions are based on expert knowledge and masterful work.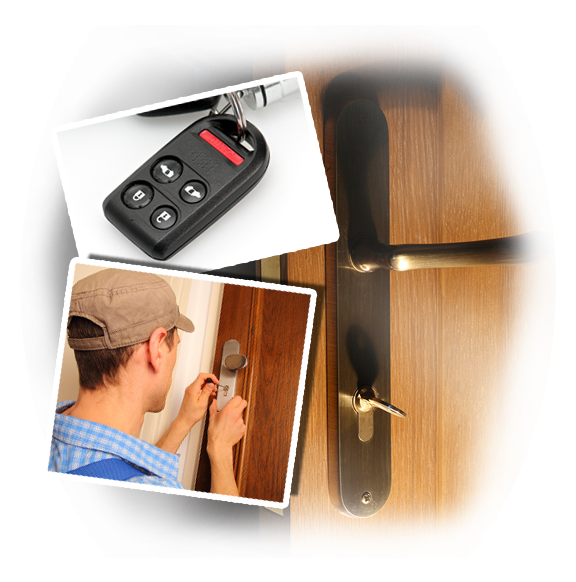 All You Need and More
Our emergency lockout services are used by hundreds of people every year. The most important thing in a situation like this is to keep calm and to avoid meddling with the lockset. Leave the opening to us and we will do a perfect job. Once you call us, our technicians will be with you in the shortest time. At "Locksmith League City", we are perfectly flexible and mobile and this enables us to help anyone in need regardless of the person's location. Even if you are locked out of your car in a remote area, we will reach you quickly. Our professionals will use advanced techniques and equipment to let you back inside in minutes. All of our methods are completely reliable and safe.
We always target and eliminate the core cause of any problem on an urgent basis. This is what makes our services stand out. In case of a lockout due to broken keys, we will provide replacement ones on the spot. We are experts in ignition key replacement as well as in replacing home and office keys. You will get a perfectly functional car key which we will program for you as well. As a result, you will enjoy maximum security and convenience.
The loss of keys is an emergency situation and we resolve it as swiftly as we deal with other urgent issues. Our residential and commercial lock rekey service involves the use of precision techniques and tools for achieving superb results in a very short time. The lock is reconfigured perfectly so that it will work only with the new set of keys that we will provide and not with the old ones. With this fast expert solution, you will have complete peace of mind.
Jamming and physical damage are also issues that we eliminate in no time via our emergency locksmith services. The lockset is carefully inspected and tested for pinpointing the precise cause of the problem. This enables us to identify and apply the best lock repair technique for achieving the most effective results. You will have a flawlessly operating locking device which is perfectly secure. If repair will not resolve the problem at hand, we will replace the lockset right away. The new device will be strong and dependable in every respect.
Go over our website to learn more about our services and to contact us online.